ONLINE Building Life Science Adventures 1 and 2 March 2022
Tuesday 1 March – Wednesday 2 March. 8 live panel discussions over the course of two days.
Sponsors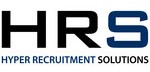 Following the success of our inaugural Building Life Science Adventures careers conference in 2021, we are delighted to announce dates for 2022. Join us on 1-2 March where we look forward to bringing together students, early career seekers, employers and universities across two days to discuss how to create and access great careers within the Life Science industry.
Sponsor (£1000 + VAT) or Support (£250 + VAT) to highlight your company's Employee Value Proposition to attract and retain the best team, please email training@onenucleus.com for more information.
The Life Sciences Inspiration of the Year Award!
This year, the Life Sciences Inspiration of the Year Award is Sponsored by Johnson & Johnson Innovation and will be presented at the end of the 'Fishing in a Global Pond' session on Wednesday 2 March 2022.
Shortlist: 
Flic Gabbay, Founding and Senior Partner, tranScrip
Clare Ryder, Head of Project Management and Principle Consultant, Scendea 
Emma Sceats, SVP, Sales & Service, Abcam 
Rowan Gardner, Co-Founder, PrecisionLife 
John McCafferty, Chief Scientific Officer at IONTAS and Founder at Maxion Therapeutics
Vote now for your favourite! voting closes at 12.00 on Wednesday 2 March 2022.
Programme 
We are pleased to announce the Building Life Science Adventures 2022 Programme. It's set to be an insightful two days covering a range of topics that will provide valuable advice and grounding around how we can collectively ensure our sector is the best it can be for all. We look forward to seeing you there.
Day One: Tuesday 1 March 2022
8:30 - 9:30 How do You Build People Skills? | Paul Branthwaite - tranScrip, Kathryn Simpson - Kathryn Simpson Consulting, Sarah Thorpe - Abcam, Renos Savva - Birkbeck, University of London, Anji Miller - LifeArc
10:30 - 11:30 How Much Should You Value Experience Over Qualifications? | Jackie Macritchie - Charles River Laboratories, David Cronk - Domainex, Sarah Hindle - UCL, Jacqui Watson - Inivata, Martin Hancock - HigherSteaks 
12:15 - 13:15 Reinventing Recruitment Post-Covid | Neil Walton - CY Partners, Sav Bassi - KAV Services, Danielle Grant - Abcam, Gareth Wadley - Bristows, Yvette Cleland - Cpl
15:30 - 16:30 Diversity and Inclusion - Progressing from Intention to Practice | Fiona MacLaughlin - JJDC - Johnson & Johnson Innovation, Gareth Wadley - Bristows, Elysia Hegarty - Future of Work Institute Cpl, Seb York - CatSci, Miguela Gonzalez - Abcam

Day Two: Wednesday 2 March 2022
8:30 - 9:30 How Will AI Change Life Science Careers? | Jürgen Harter - Cambridge Crystallographic Data Centre (CCDC), Rowan Gardner - PrecisionLife, Sven Sewitz - Eagle Genomics, Rob Scoffin - Cresset

10:30 - 11:30 Is Being an Entrepreneur a Career? | Alan Boyd - Boyds, Benjamina Bollag - HigherSteaks, Zahra Jawad - CREASALLIS, Jeroen Verheyen - Semarion, Alan Palmer - Elixa MediScience, Mark Treherne - BBI Cambridge
12:15 - 13:15 Do Role Models Make Great Mentors? | Ricky Martin - Hyper Recruitment Solutions, Jon Green - IONTAS, Claire Thompson - Agility Life Sciences, Nadya Paleyes - Judge Business School Mentor, Mark Ramondt - MultiplAI Health
15:30 - 16:30 Fishing in a Global Pond | Melanie James - Mills & Reeve, Ian Waddell - 25IDW Consulting Services, Matthieu Vis - Provence Promotion, Brad Stewart - Montgomery Co, Maryland, Alex Spicer - Faron, Priya Kalia - SciTribe 
17:00 - 18:00 BioWednesday Webinar: What is the Best Use of Carbon in the Life Science Sector? | Karen Taylor - Deloitte, Joanne Durgan - The Babraham Institute, Jason Snape - AstraZeneca, Ross Overman - Leaf Expression Systems, Yoko Shibata - PetMedix, James Connelly - My Green Lab
This event is free to attend for delegates and open to all.
Building Life Science Adventures 2021 On-Demand Content
Supporters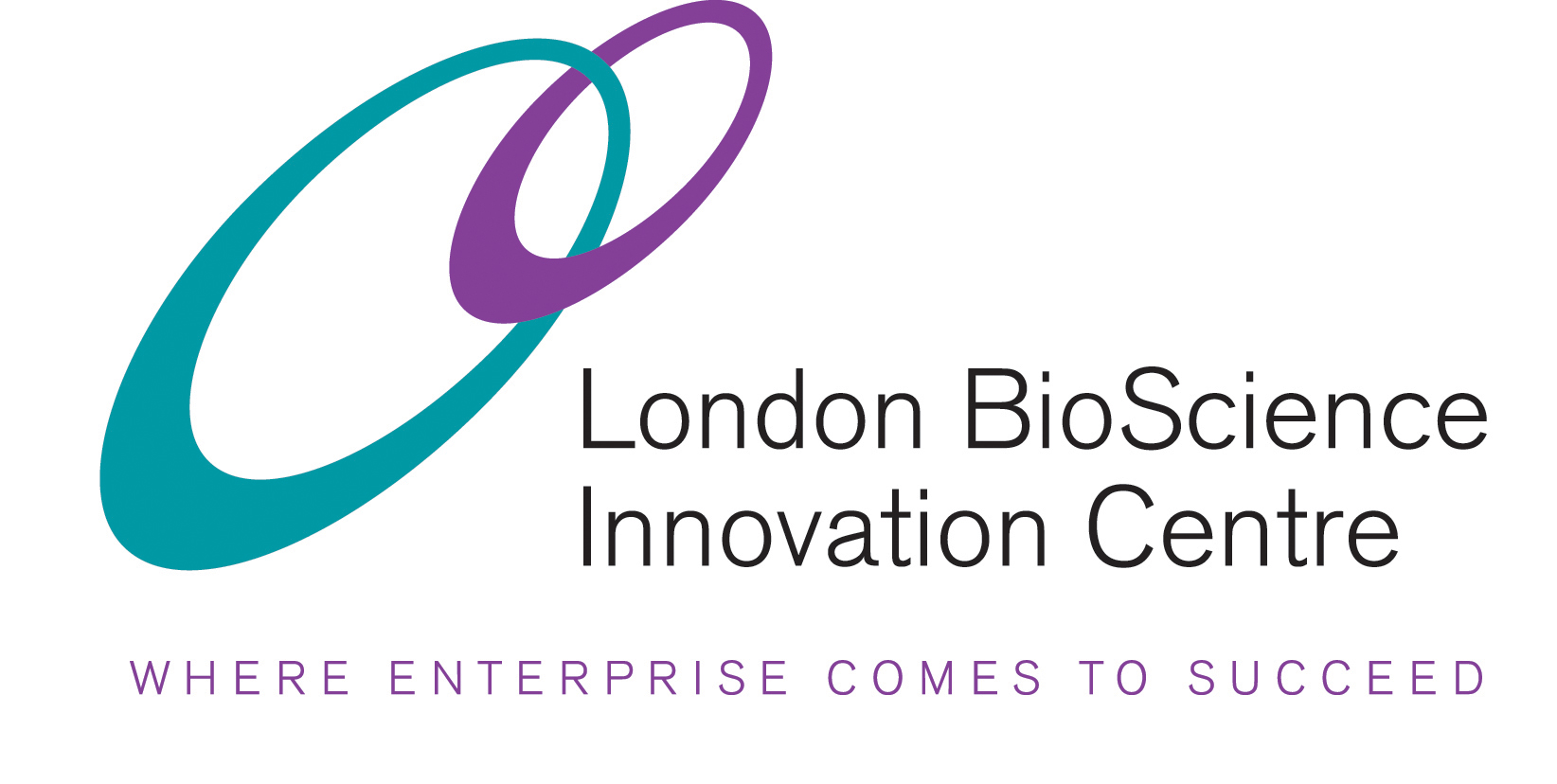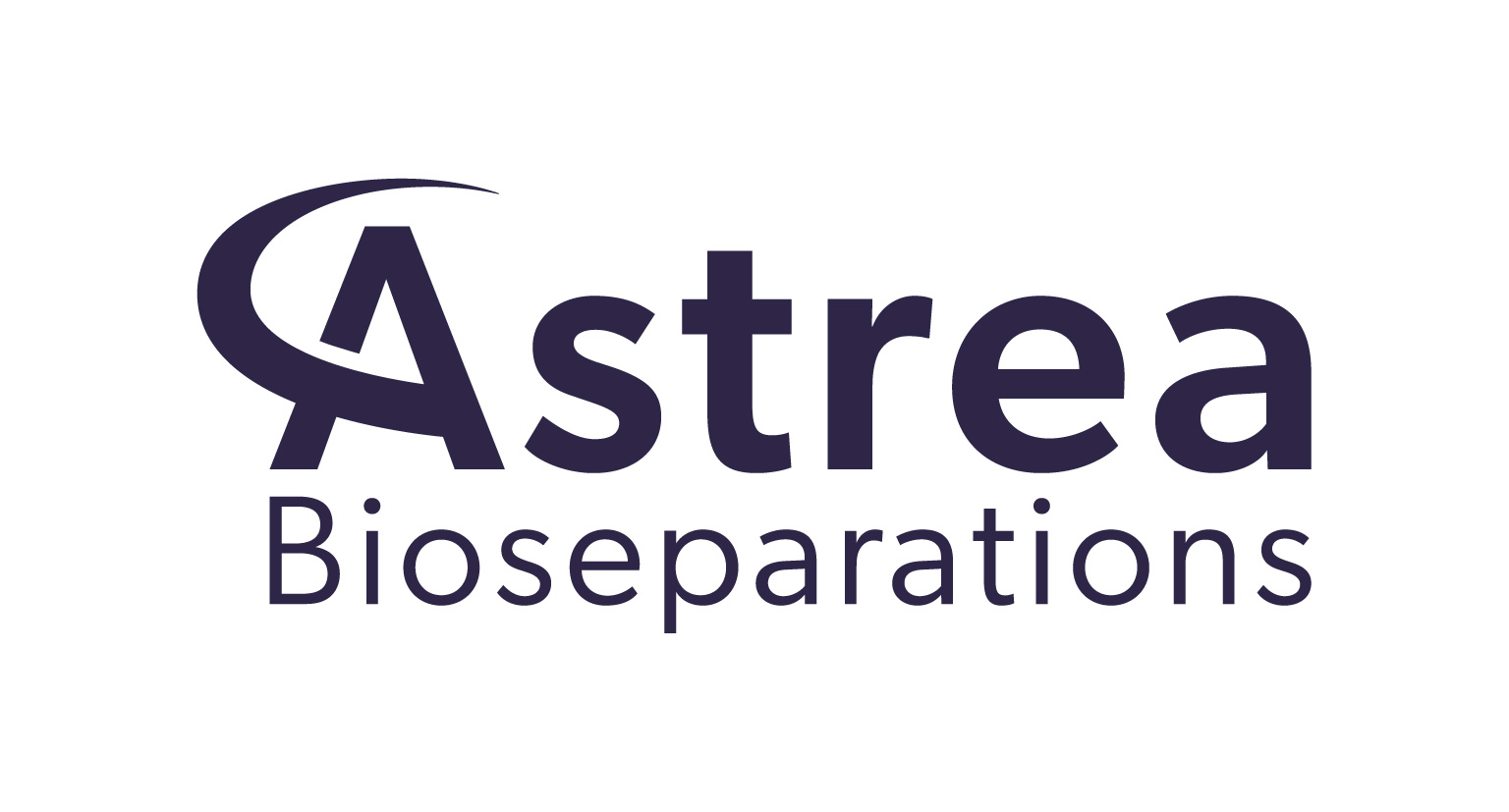 *This button will not work if you are not logged in
When
March 1st, 2022 8:30 AM to March 2nd, 2022 4:30 PM
Location
ONLINE TRAINING TEAM - details will be sent to all registered delegates closer to the date of the event
Cambridgeshire
United Kingdom