Events showcasing the latest products and innovations for lab professionals spans seven countries
LOUGHBOROUGH, England (Dec. 9, 2019) – Activate Science, an annual event series organised by Thermo Fisher Scientific and attended by laboratory personnel across Europe, reached delegates at 29 customer sites in 2019.

Emily Quinton, European Marketing Communications Manager, commented: "Activate Science has touched nearly 2,500 delegates stretching over seven European countries this year and provides a valuable opportunity to network and experience the latest innovations in laboratory products hands-on at customer sites."

Activate Science events are aimed at all laboratory personnel, including anyone who uses or purchases products. Delegates have commented that they value being able to talk to suppliers in a relaxed atmosphere away from the laboratory. They also enjoy seminars covering topics relevant to their work as well as learning about new techniques and developments that enable them to make the world healthier, cleaner and safer.

For more information relating to the Activate Science programme across Europe, please visit www.eu.fishersci.com/go/activatescience.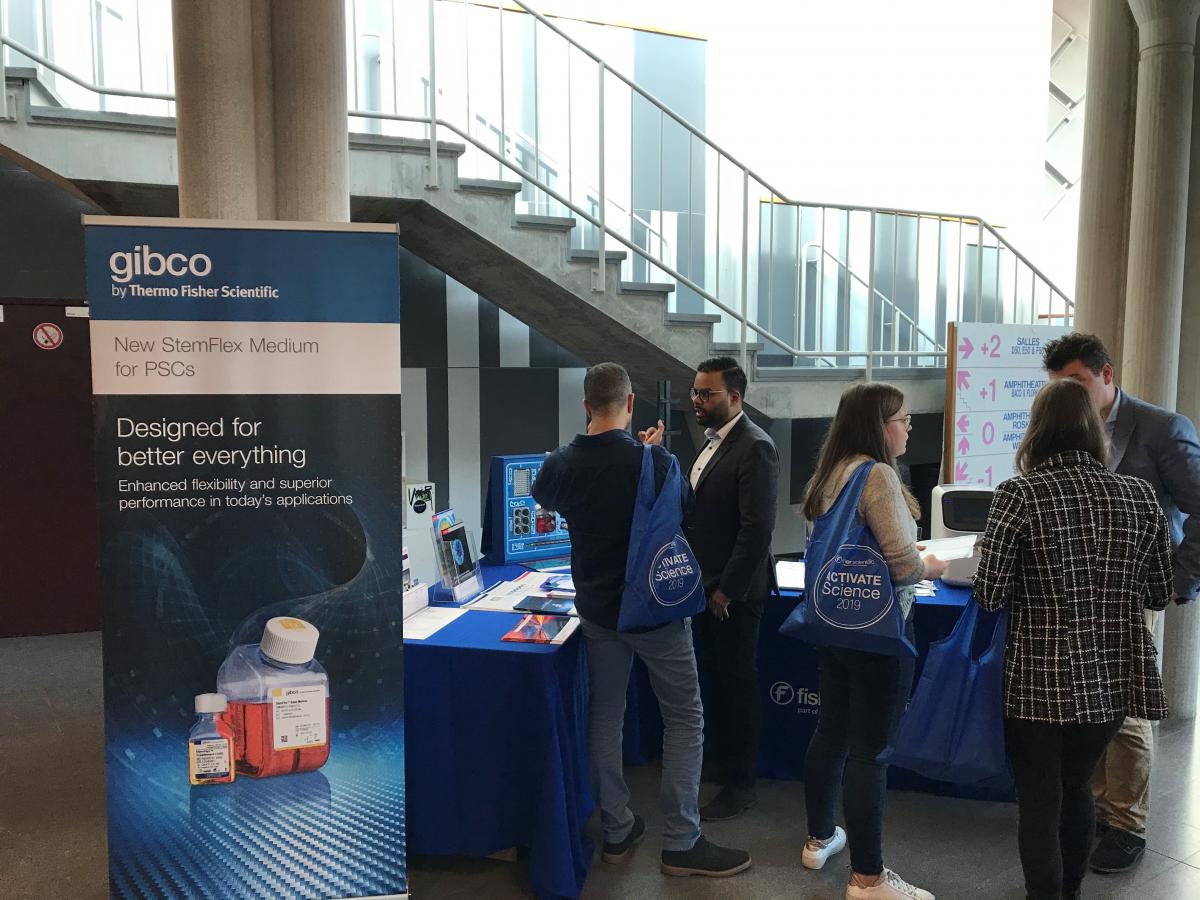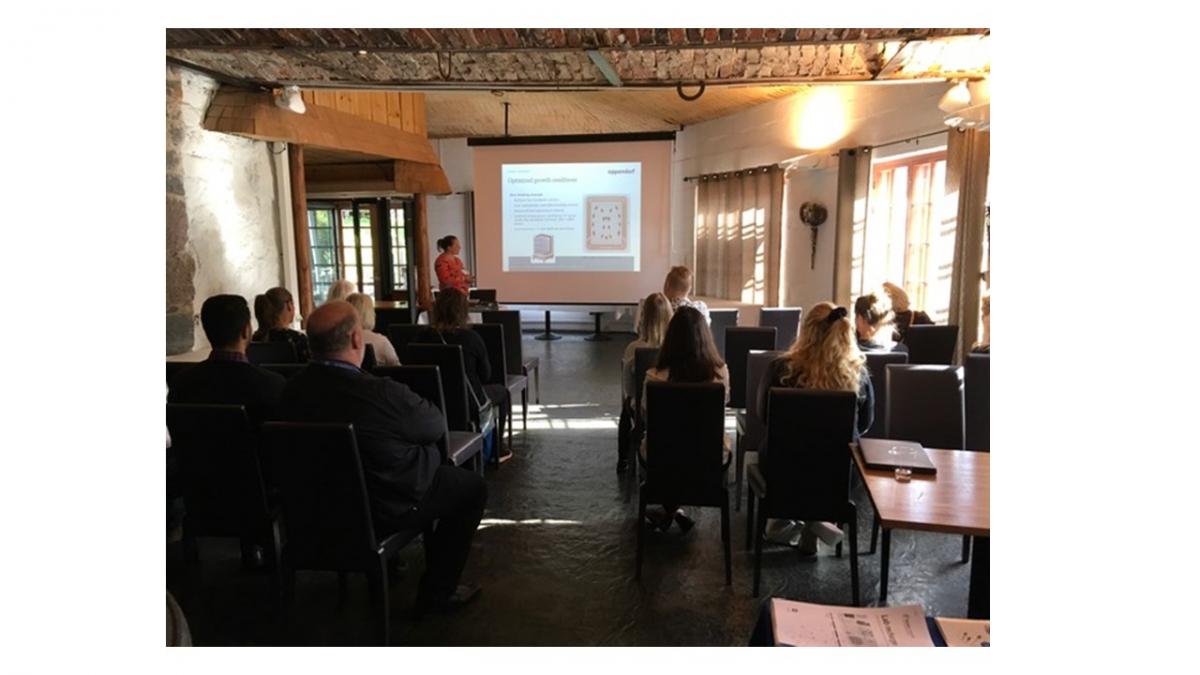 Media Contact Information: