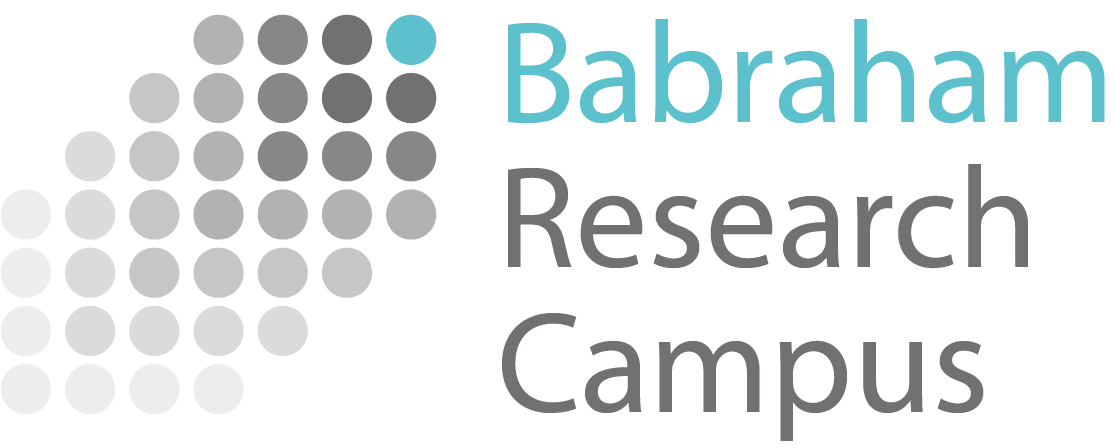 Babraham Research Campus is managed and developed by Babraham Bioscience Technologies Ltd. 
 
CAMPUS BUILDINGS
Our buildings provide over 200,000 square feet of state-of-the-art facilities, services and expertise available on flexible terms to meet the demands of start-up and more established businesses. Ventures must be developing technologies or products of relevance to human healthcare and the pharmaceutical sector. For more information, please visit https://www.babraham.com/campus/existing-buildings/

 
SCIENTIFIC FACILITIES AND SERVICES OFFERED AT THE BABRAHAM RESEARCH CAMPUS INCLUDE:
Cat I and II Laboratories – The Babraham Research Campus offers access to fully equipped wet lab, communal laboratories and hot desking on flexible, short-term agreements. For more information, please contact info@babraham.co.uk.
Accelerate@Babraham - The aim of Accelerate@Babraham is to support the development of science concepts, the creation of new companies and help to grow early stage biomedical ventures. The concept complements the Babraham Research Campus' ongoing support of the Cambridge life science cluster through the provision of access to the campus community and infrastructure without the need to be an established occupier on site. For more information visit https://www.babraham.com/accelerate-babraham/.
Babraham Institute Science Services – The Babraham Institute provides research facilities including Bioinformatics, Biological Chemistry, Biological Support Unit, Flow Cytometry, Gene Targeting, Imaging, Lipidomics, Mass Spectometry and Sequencing. For more information, please visit https://www.babraham.ac.uk/science-services.