Guest blog post by Dr. Panteli Theocharous, Global Vice President, Cell and Gene Therapy Strategic Lead, Thermo Fisher Scientific
Decades of work and new understanding transformed cell and gene therapies (CGTs) from a hyped-up possibility to a life-changing reality for many patients. CGTs represent a growing market in the United States and other regions of the world, with multiple new global approvals expected within the next few years. However, patient challenges and operating model complexities threaten realization of the CGT promise and require innovators and partners to find ways to streamline the clinical and patient journeys.
The complexity of the current CGT clinical value journey
Patients should be at the epicenter of all thinking when it comes to drug development and delivery. Patient centricity distills all the complexities of the industry into a single focus: to improve the life of each individual and optimize their experience with their condition and treatment. Patient mapping allows developers to understand the steps of the patient journey and the touchpoints that provide opportunities for improvements. The current journey for patients who could benefit from CGTs is quite complex (see Figure 1). Our discussions with developers, patient advocacy groups, and other key stakeholders have elucidated a nonlinear process that involves multiple touchpoints and procedures, varied service providers, and numerous locations. In addition, the caregiver is an important stakeholder in the patient journey, yet their role is often fraught with anxiety, frustration, and confusion. These factors have resulted in a complex CGT clinical value journey that can lead to missed opportunities for optimal care.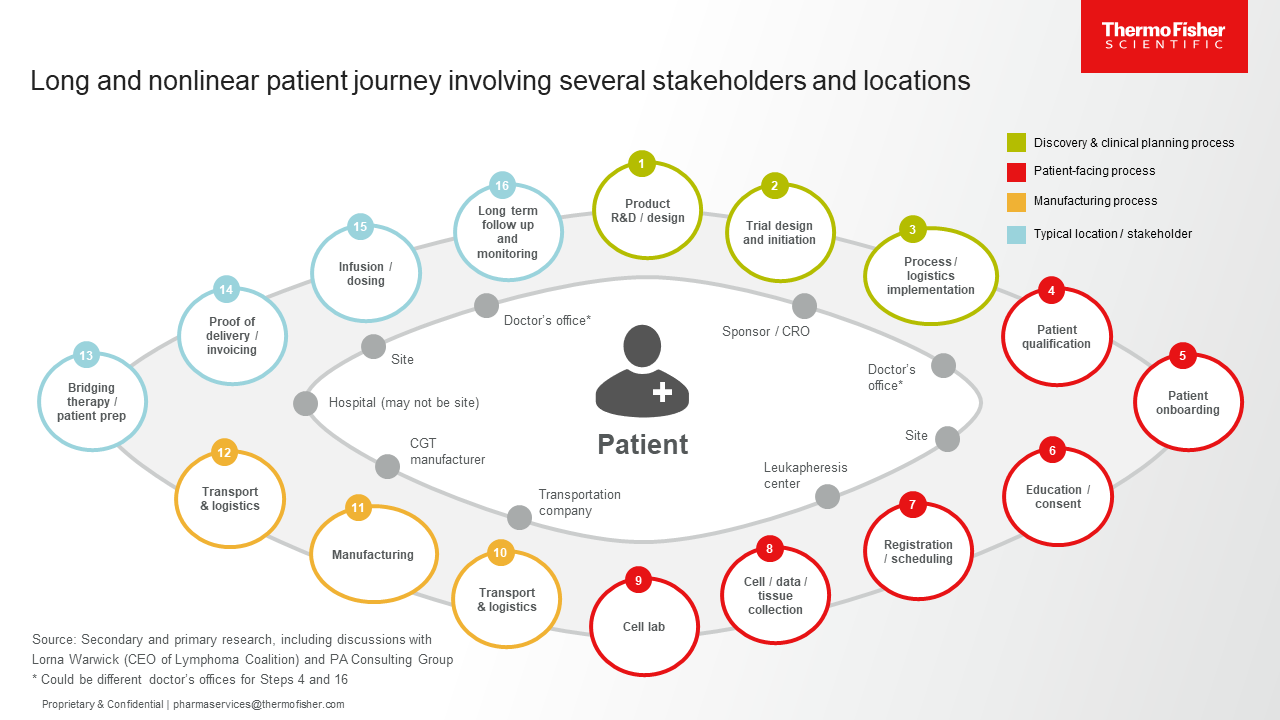 Figure 1. The current state of the CGT clinical value journey
Envisioning a more streamlined CGT journey: How to get there from here
As we better appreciate patients' pain points in their CGT journey, we can find ways to streamline and improve our overall operating model (see Figure 2).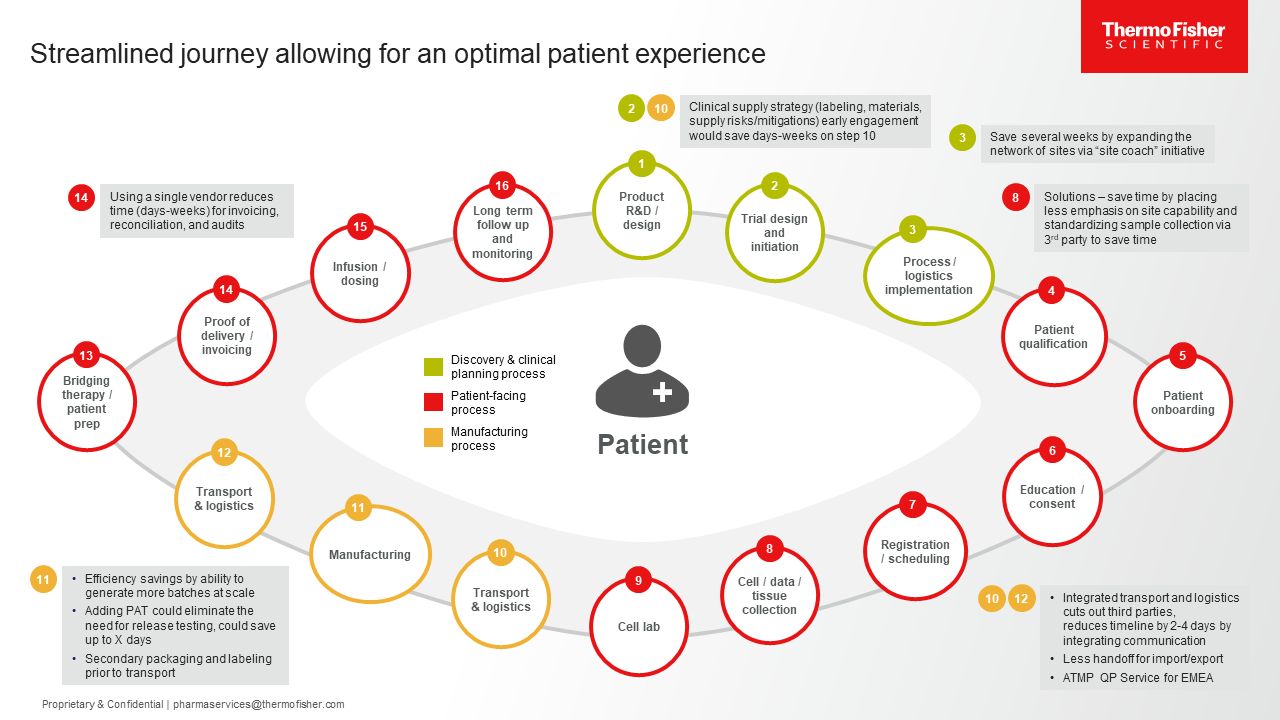 Figure 2. The goal: a more streamlined patient CGT journey
Following are a few examples of ways Thermo Fisher Scientific strives to influence and streamline the operating model for complex CGT delivery:
Update our thinking on clinical supply chain strategy

 to include early engagement around labeling, materials, and risk mitigation during trial design, setup, and initiation.

Build our site networks

 to facilitate patient recruitment, not only at large academic centers but at community-based hospitals as well.

Innovate new solutions

 to save time on cell, data, and tissue collection, including forging new partnerships and standardizing processes.

Reduce the need for third parties

 by integrating transport and logistics services, including provision of Advanced Therapeutic Medicinal Products Qualified Persons services for the European Union.

Save time

 by documenting and establishing best practices around various aspects of manufacturing, including secondary packaging and labeling prior to transport, and the addition of process analytical technology (PAT) to eliminate the need for release testing.

Use a single vendor

 for invoicing, reconciliation, and audits.

Leverage digital and decentralized capabilities

 to retain connectivity with the patient, collecting the necessary data and evidence as part of long-term follow-up (LTFU) studies.

Continue to be a trusted partner from the outset.

 Ensure that the Sponsor leverages our innovative manufacturing capabilities as part of early engagement, to support the scientific platform and process development that is being conducted on the Sponsor side.
Thermo Fisher Scientific: Your collaborative CGT partner
The CGT space represents a very complex ecosystem and requires a high level of collaboration and communication among many relevant parties if patient centricity is to be maintained. Through years of listening to and working with various stakeholders in the field, Thermo Fisher understands the best ways to support partners who are not only developing but also delivering CGTs to patients. We offer a unique combination of end-to-end solutions for CGT development, manufacturing, and distribution. By their very nature, the processes associated with CGT are labor intensive and costly, but our innovative solutions and focus on practicality and efficiency can optimize value for both customers and patients.
Click here to learn more about Thermo Fisher Scientific's thoughts on optimizing the CGT journey to better deliver on the promise of these therapies for patients.
*If you would like to submit a guest blog post, please email info@onenucleus.com*