1 in 4 people in England will experience a mental health problem of some kind each year (The Adult Psychiatric Morbidity Survey, 2007). The more we talk about mental health the more we break down the stigma and create a safe place for people to speak out about how they are feeling. Mental health problems can affect individuals very differently and be completely invisible to others.
Check in with your colleagues, family, and friends when you can and if you are struggling with your own mental health, I would encourage you to speak to someone close to you that you trust and remember that it is absolutely fine to ask for help. There are some fantastic resources on the Mental Health Foundation website that I recommend you take a few minutes of your time to read and share among colleagues, friends and family.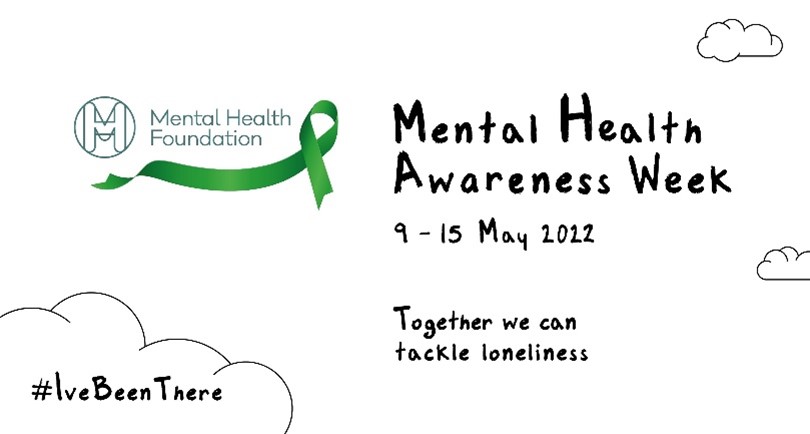 You can also learn more about how you can support the mental health and wellbeing of your employees within the workplace by watching these short one hour on-demand One Nucleus Employer of Choice webinars on the topic of 'Wellbeing- Helping Employees Stay in Tune' and 'Creating a Diverse and Inclusive Workplace'. Creating an environment that empowers a happy team of employees will increase productivity, loyalty and resilience therefore benefiting the organisation as a whole.
For someone that is highly extrovert, I tend to overload my free time outside of work with being busy doing different activities and socialising because I enjoy being surrounded by people doing the things I love. This has an incredibly positive impact on my mental health however, it can be physically and mentally exhausting and a complete shock to the system when I have nothing to do and I am on my own which can make me feel overwhelmed and anxious.
I have had to find a balance that works for me of being busy and taking time to relax and do nothing so that I can look after my own mental and physical well-being. This can be hard, and I don't always get it right but that's ok because I am learning about how to manage my mental health and that I have lots of wonderful support network of people around me.
If you are ever feeling alone, I am here to listen or talk at any time.
Jasmin Bannister, Events & Communications Administrator, One Nucleus