Alloy Therapeutics UK Ltd are a start-up company from the USA and required lab and office space for 15 scientist with two Cat II cell biology labs, a Cat II molecular biology lab for 10, a meeting room and write up space. 
They wanted to be on Granta Park so the only space was at the McClintock Building which was designed as an office building. The suite of 1800 sq. ft. had been split into two units, comprising of a small laboratory in 600 sq. ft. and an office in the other 1200 sq. ft. Alloy required the configuration to be the other way around with the laboratory being in the larger suite, we were able to reuse the existing lab furniture and buy new to match the existing and to remove the glass partitioning to reuse in the office area.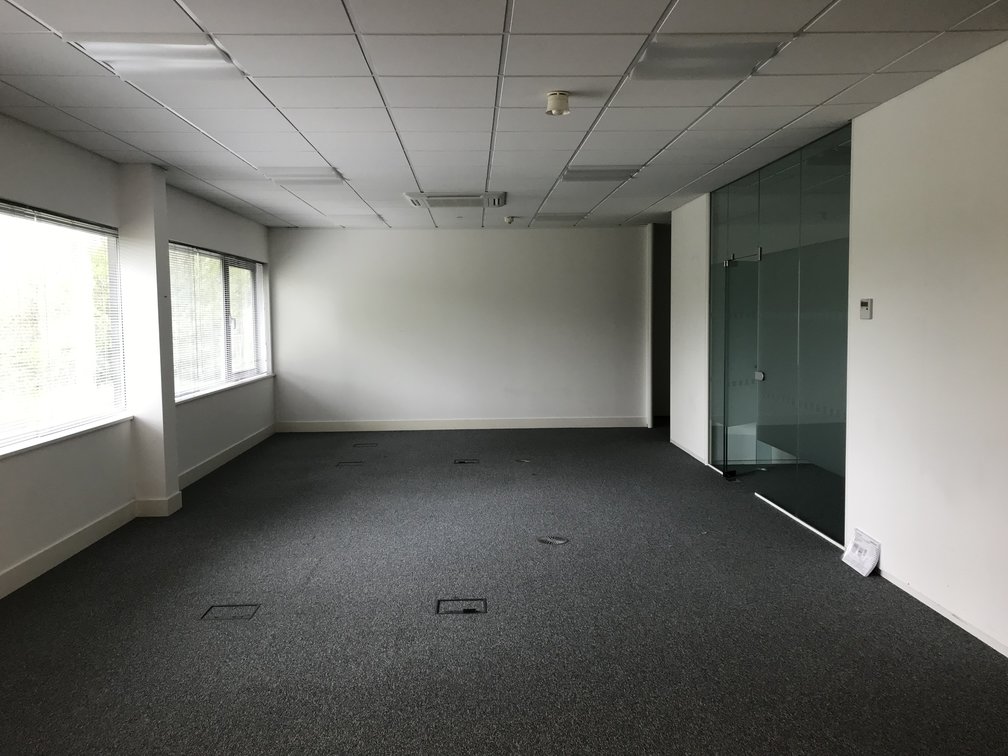 Before                                                                After
See the case study here.
Find out more about our Facilities Management offering here. 
Media Contact Information: