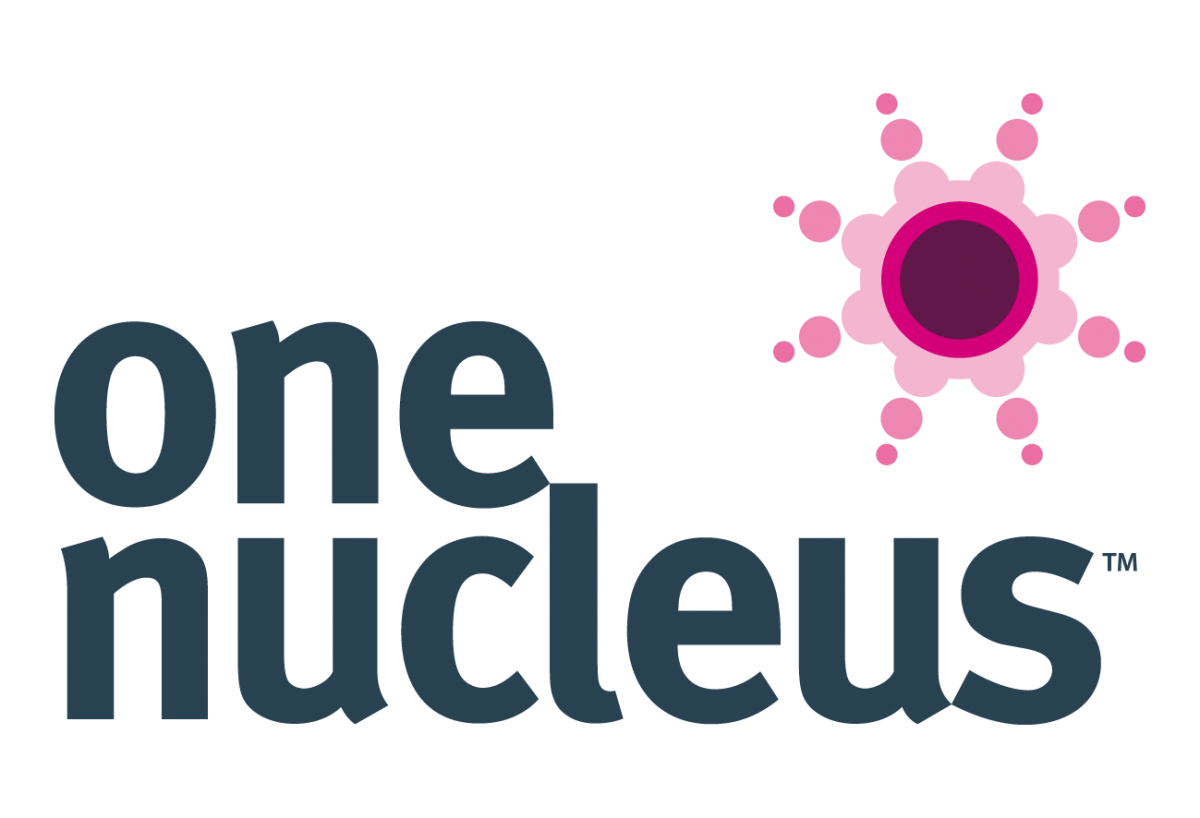 One Nucleus and GTM Global Enter into Collaboration to Support Member International and Connectivity
Cambridge and London, UK, 05 September 2023
One Nucleus, the leading Life Science membership group supporting the translation of bio-innovation into successful businesses and ultimately patient benefit is delighted to announce the collaborative partnership with GTM Global (GTM), the unique online interactive ecosystem that engages with ambitious tech and digital scale-up businesses to expand internationally.
One Nucleus members will be able access GTM's high-touch programme of workshops, webinars, 1-2-1 mentoring, online resources and consultancy services that leverage their close working relationship with numerous economic development and public sector agencies to maximise the probabilities of success for their clients.
The collaboration fully complements the innovation support activities already provided by One Nucleus though its membership benefits, Virtual innovation Centre model and international relationships with peer groups across North America, Europe, and Asia. Furthermore, it builds upon the One Nucleus 'Building a Bridge to Boston' and related new Preferred Supplier Agreements with e.g., United Airlines.
Upcoming GTM events* One Nucleus members can access include: 
*Full details as follows:
About One Nucleus:
Established in 1997, One Nucleus is an award-winning not-for-profit Life One Nucleus is a not-for-profit Life Sciences & Healthcare membership organisation headquartered in Cambridge. Through providing the local, UK-wide and international connectivity, One Nucleus seeks to enable our members to maximise their performance. This support helps them achieve, or better still exceed, the goals they have set for themselves. Biomedical and Healthcare R&D have always been impactful in driving social and economic progress. In an increasingly outsourced, collaborative, and multi-disciplinary sector, bringing the best people together is key to translating great innovation into great products that markedly improve patient outcomes and drive economic development. Attracting and enabling the best people to engage with is at the heart of the One Nucleus team ethos and what we continually strive to deliver.
For further information, please contact:
Tony Jones, CEO
Email: tony@onenucleus.com
Tel: +44 (0)1223 896463
Web:  www.onenucleus.com
About GTM Global:
Established in 2015, GTM Global is a unique interactive ecosystem that engages with ambitious tech and digital scale-up companies to help them expand internationally. 
We do this through a curated and bespoke programme of virtual and physical events, online resources, and consultancy services, leveraging our close connections with economic development organisations, key public sector agencies and curated private sector partners.
GTM has built an active community of 6,000+ UK tech and digital scale-ups connected to a global partner network of some 250+ government trade and commercial partners around effective advocacy and delivery around agile, digital, and borderless trade. 
For further information, please contact:

Mark Stimpfig, Founder
Email: mark@gotomarket.global
Tel: +44 (0)7976 709 089
Web: https://gotomarket.global/
* Upcoming Event Full Details
US Clinical Trials & Access to Federal Government Procurement
Are you looking to land and expand into North America in 2023/24?
Reserve a virtual slot on 27 or 28 September and gain bespoke access and insights to in-country experts around US Clinical Trials, access to Federal Government and regional med-tech / biotech accelerators in North Carolina, Virginia, Indiana, Florida, California, Toronto, Baltimore, and Boston!
Accelerate Your Health-tech Business from Vienna to Central & Eastern Europe!
Or are you looking to land and expand into Vienna and Central / Eastern Europe in 2023/24?
Reserve this virtual slot on 28 September – and connect to key Government, teaching hospitals, universities, funders, clinical trials, and commercial partners at the forefront of innovation and growth in life sciences and health-tech from Vienna - and access Central & Eastern European markets!
These unique and complementary interactive sessions will give you valuable and tailored advice to speed up your market entry, demystify common myths and challenges, and direct access to key local business networks - without having to leave your UK offices!
Book here for the North American virtual sessions on 27 or 28 Sept @ 1500 BST. 
Expand your Medtech & Biotech Across Europe – from Lausanne, Switzerland
Are you land and expand into lucrative lifesciences ecosystems of Switzerland and then across Europe in 2023/24?
Reserve your place at either The Bradfield Centre or London White City Campus on 5/6 October and connect with key Swiss institutions and commercial bodies at the forefront of innovation and growth on the shores of Lake Geneva around clinical trials, research & development, funding & grants & talent & investment.
Expand your e-Health & Insurtech across Europe - from Cologne!
With the German smart healthcare market projected to reach USD 33.09 billion by 2027, now is the time to connect F2F in London to key stakeholders from its Cologne hub!
Register soon at The Insurance Hall, City of London on 12th October, and access University of Cologne's specialist clinical trials unit, meet Ensure Growth Capital, the city's new investment brokerage as well as key stakeholders in Europe's leading insure-tech hub!
These unique, interactive events in Cambridge and London will give you valuable and tailored insights to speed up your market entry, demystify common myths and challenges, and direct access to key Swiss & German business networks - without leaving the UK!
Book here for the Lausanne Mission sessions on either 5/6 October in Cambridge/ London
Book here for the Cologne Mission sessions on 12 October in City of London.
For more information on GTM Global please visit the GTM website here. 
Media Contact Information: