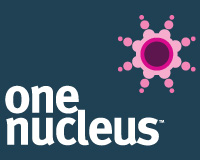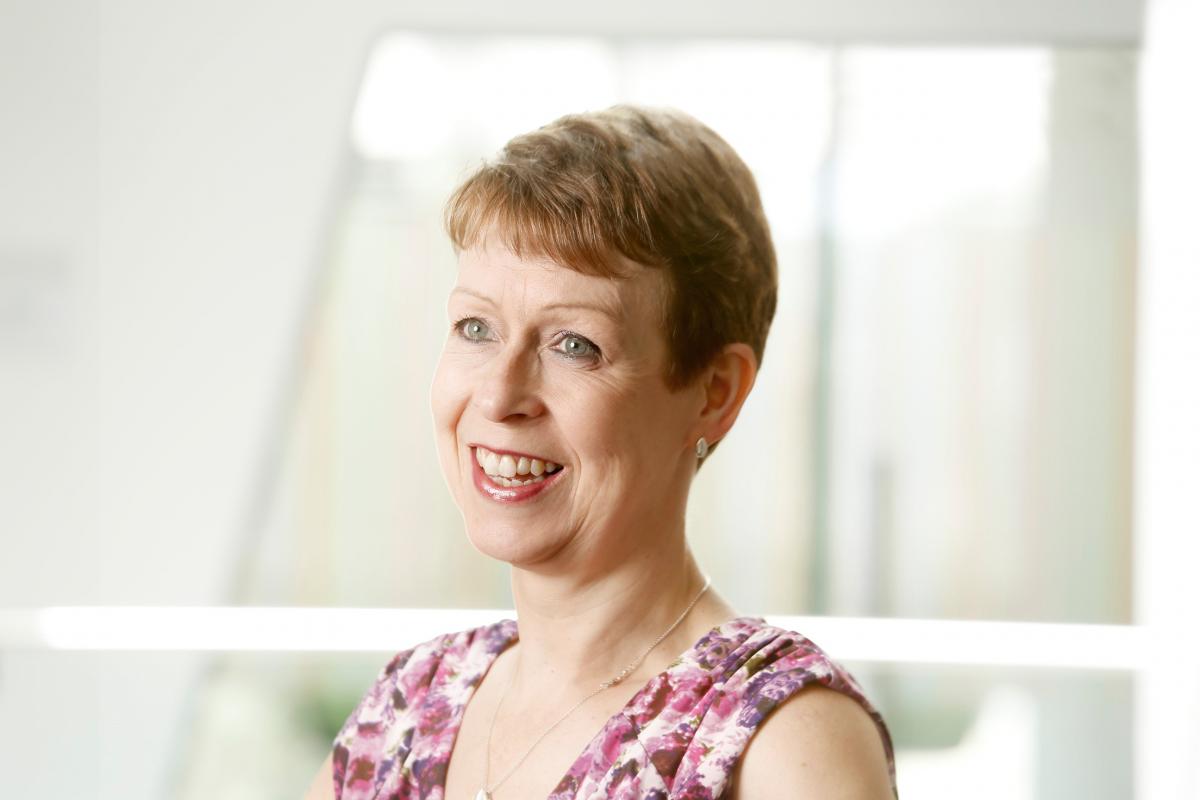 Cambridge, UK: 31st July 2019
ONE NUCLEUS STRENGTHENS BOARD WITH APPOINTMENT OF NEW DIRECTOR
Life Sciences industry company operations and communications expert joins the region's Life Science & Healthcare membership organisation
One Nucleus, the Cambridge based not-for-profit membership organisation for the East of England and London life sciences cluster, is delighted to announce the appointment of Rowena Gardner as a Non-Executive Director. Rowena is currently VP Operations and Company Secretary for Microbiotica.

Rowena's impressive CV includes roles as Head of Operations for Actigen and six years as communication consultant with MedImmune/AstraZeneca during the transition of AstraZeneca to Cambridge. Rowena was previously Chief Operating Officer at the UK BioIndustry Association (BIA) and prior to that was Director of Corporate Communications for Cambridge Antibody Technology Group plc. (CAT). Whilst at CAT, Rowena oversaw their integrated financial communications through a number of significant corporate events, including their NASDAQ listing, re-financing, High Court litigation and M&A.

Tony Jones, Chief Executive, One Nucleus explained: "Ro will be an excellent addition to the One Nucleus Board. Not only bringing extensive knowledge of the needs of growing life science companies throughout their life cycle, Ro has true depth in understanding how we best harness and air the voice of our members to potential investors, partners and policy makers. We fully expect Ro to play a vital role as we continue the development of One Nucleus as the go to organisation for those seeking to engage with and support Life Sciences in or our region".

Commenting on her appointment Rowena said: "Having been closely involved with One Nucleus for a number of years, I very much look forward to working with the team to support their future objectives. These are challenging times for the sector and One Nucleus is extremely well placed to connect and champion the cluster in order to catalyse business creation and growth. I am delighted to have been asked to join the Board and look forward to bringing my experience to the table, to supporting the team and assisting One Nucleus members."


About One Nucleus:
One Nucleus is the not-for-profit Life Sciences membership organisation centred on the Greater London-Cambridge-East of England corridor. Headquartered in Cambridge, at the heart of Europe's largest Life Sciences and Healthcare cluster, we support those businesses and individuals undertaking business in or with the above region.

Through providing the local, UK-wide and international connectivity, One Nucleus' mission is to enable our members to maximise their performance, helping them achieve, or better still exceed, the goals they have set for themselves. Biomedical and Health Research have always been impactful in driving social and economic growth. In an increasingly outsourced, collaborative and multi-disciplinary sector, bringing the best people together is key to translating great innovation into great products that markedly improve patient outcomes and drive economic development. Attracting and enabling the best people to engage is at the heart of the One Nucleus team and what we strive to deliver.
Media Contact Information: