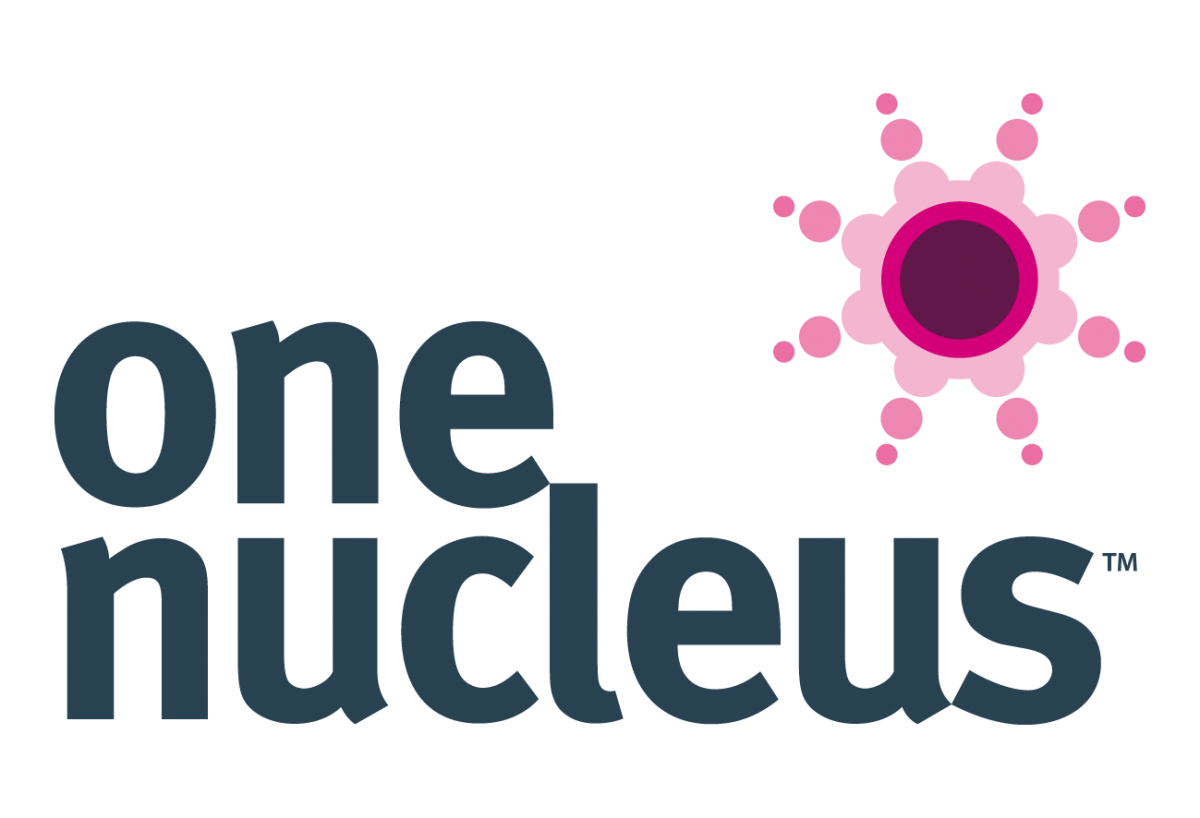 One of the most important aspects of a successful modern healthcare system is the full unlocking of the power of health care data. Patient data are the backbone of treatments, medical procedures, and outcomes, as well as long-term monitoring and preventive medicine.
On a broader level, data sciences have been leveraged to accelerate operations and aid patient recovery.
Please join Flanders Trade & Investment and One Nucleus for a collaborative event on London's South bank within the Genesis Fringe to discuss the similarities and opportunities between our two ecosystems followed by networking over drinks.
Agenda:
Arrival at 4:30pm 
Panel discussion starts 5:00pm – 6:00pm (accessing patient data, looking at UK and EU Perspectives before and after Brexit)
MC: Tony Jones 
Confirmed speakers 
Jerome van Biervliet – Managing Director of VIB 
James Jurkiewicz – Cofounder, CTO and IG lead for Islacare 
Nicola Hamilton - Head of Understanding Patient Data 
Ron Jortner – Founder - Aspire Biosciences 
Networking Reception 
Arrival 6:00pm  
Event ends 7:30pm 
Venue and Location Information:
10 York Rd, London SE1 7ND