The development will provide much needed accommodation to the burgeoning life science community within the Cambridge Cluster
Cambridge, UK, 23rd June 2022:  Chesterford Research Park has submitted plans to create a new three-storey building on a plot to the east of the Park to meet the high demand for life science space in the Cambridge Cluster.
Subject to planning, the approximately 60,000 sq ft multi-occupier building will be fitted with a mix of laboratory and office space and will be ready for occupation in the summer of 2024.
Named the Sidney Sussex Building, the proposal for Plot 800 aims to satisfy existing and future requirements for additional fitted laboratory and write-up space within the Park. The building will deliver individual, flexible suites from 2,226 sq ft (678 sq m) to 8,409 sq ft (2,653 sq m) in a beautifully landscaped setting, which will enable both the expansion of existing Park occupiers as well as attracting new ventures. The building has been designed to also allow for spaces to be combined to facilitate larger requirements.
In addition to open plan write up/admin areas, benching, lifts, storage rooms and shower facilities, all suites will have access to a central, communal light-filled atrium which includes a dedicated reception area. 
Sustainability and environmental considerations are integral to the proposal both inside and out. Renewable energy, efficient use of structure, thoughtful materiality, and daylighting strategies inform the building design to minimise carbon emissions. Ecological enhancements such as significant tree planting, bird and bat boxes, and a new pond will provide homes for wildlife and green space for occupiers, whilst delivering an overall biodiversity net gain.
Julian Cobourne, Head of Regional Offices, Aviva Investors, joint owners of Chesterford Research Park with Uttlesford District Council commented: "Our plans for the Sidney Sussex Building reflect the strong demand we continue to see for high-quality, well-connected physical facilities in one of the most dynamic markets in the UK. We believe that extending the facilities at Chesterford Research Park will have a positive impact on the local economy, whilst also cementing the Park's position as a destination of choice for some of the leading life science businesses globally. We look forward to working with local groups and project partners to bring this exciting development to fruition."
Chesterford Research Park provides a superb environment for innovative research and development for both established and early-stage biotechnology and pharmaceutical companies and is home to life science and technology innovators including Arecor, AstraZeneca, Cambridge Epigenetix, Charles River Laboratories, Domainex, Illumina and Lonza. 
Park owners Aviva Investors and Uttlesford District Council are advised by Chesterford Research Park's joint commercial agents, Savills and Cheffins and developer The Churchmanor Estates Company plc.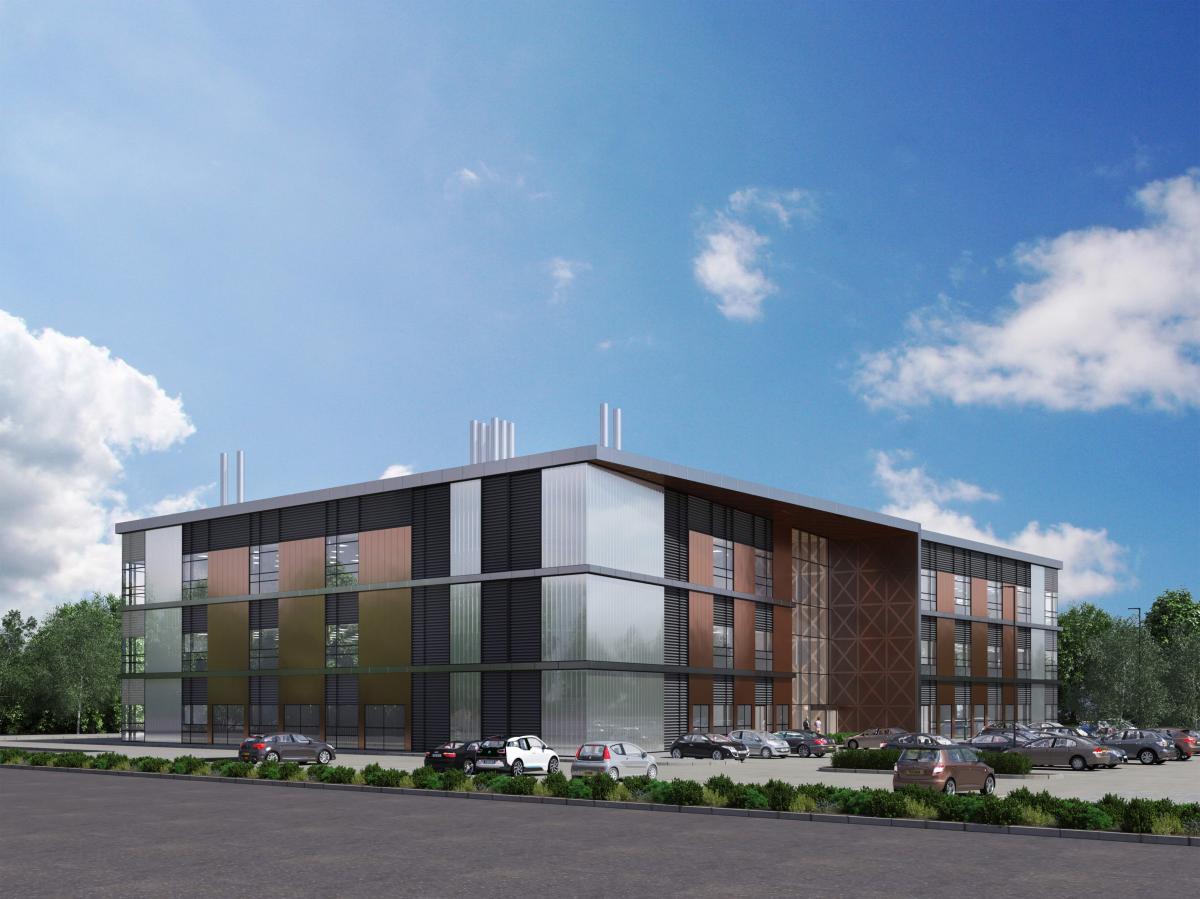 Media Contact Information:
Sarah Brereton, Limewash
M: 07796 583 223