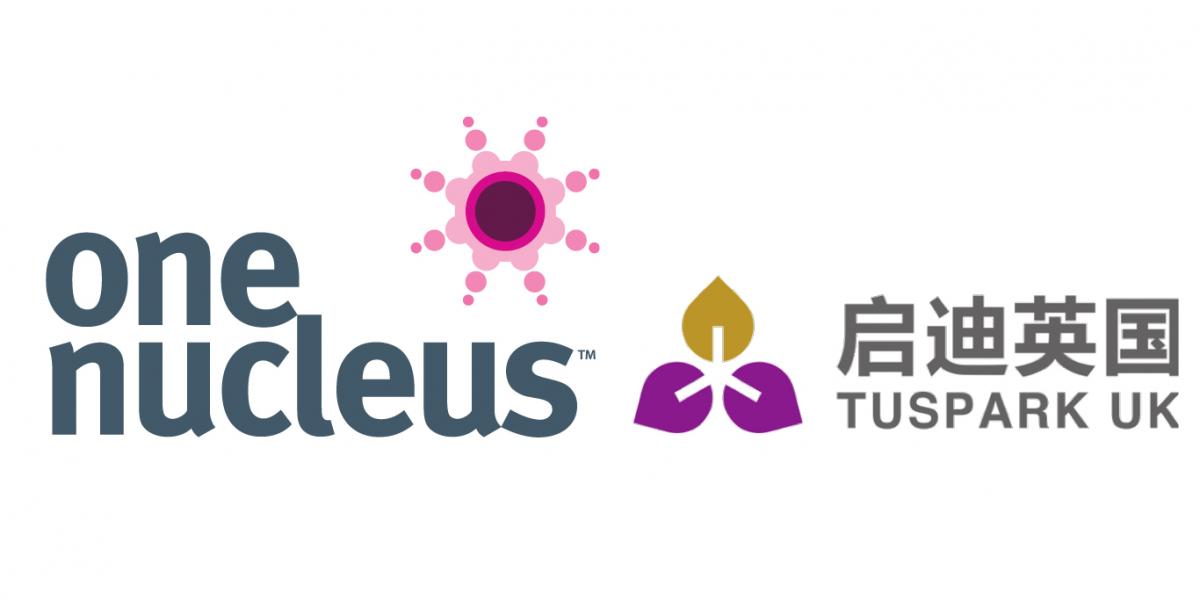 Cambridge UK: 17 July 2019 Tuspark has become the latest Partner to join forces with One Nucleus. The One Nucleus
Partner Programme
is tailor-made to meet the needs both of the Partner and the interests of One Nucleus members.
Kevin Lin, President of Tuspark UK commented 'Tony and I met at ON Helix last year, after in-depth discussion, we reached a consensus of promoting innovation network and clusters not only in Cambridge but globally. We're delighted to be a partner of One Nucleus, which is playing a leading role in European life science and healthcare network, and we expect to meet more innovations by connecting global networks of both parties.'
Tony Jones, CEO of One Nucleus expands further 'We are delighted to welcome Tuspark to the One Nucleus Partner Programme. Their expertise in supporting innovation with facilities and investment are great asset for the life science community. Their engagement in Cambridge, both the substantial investment in Cambridge Science Park and equity investment in local companies are great early examples of their commitment and approach. We are looking forward to developing this partnership to benefit more of our members and the wider Cambridge biotech scene'.
See the full press release
here
.
Media Contact Information: