Planning to attend the BioWednesday Summer Social on 14 August 2019? Do you fancy winning one of our wise owls? By registering and attending the event, you are automatically entered into the competiton to win one of the below owls!
Register here. Remember, One Nucleus members can attend all our BioWednesday events for free.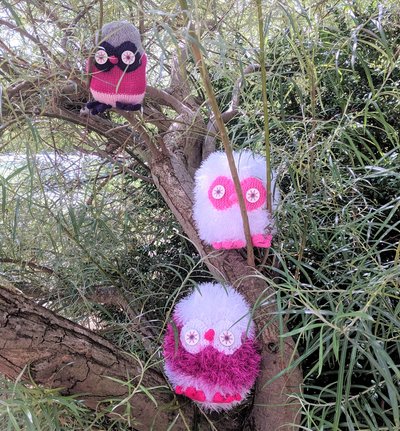 Terms and Conditions
Three owls to give away at the event by a random hat draw.
Each person registered and in attendance will be entered into the competition.
**Please note that the eyes are pins (with backings) so this is not a toy. Best to be used on a desk to spark wise thoughts.**
Media Contact Information: